Occasion
Spring Racing Beauty Tips with Glamazon
1 November, 2018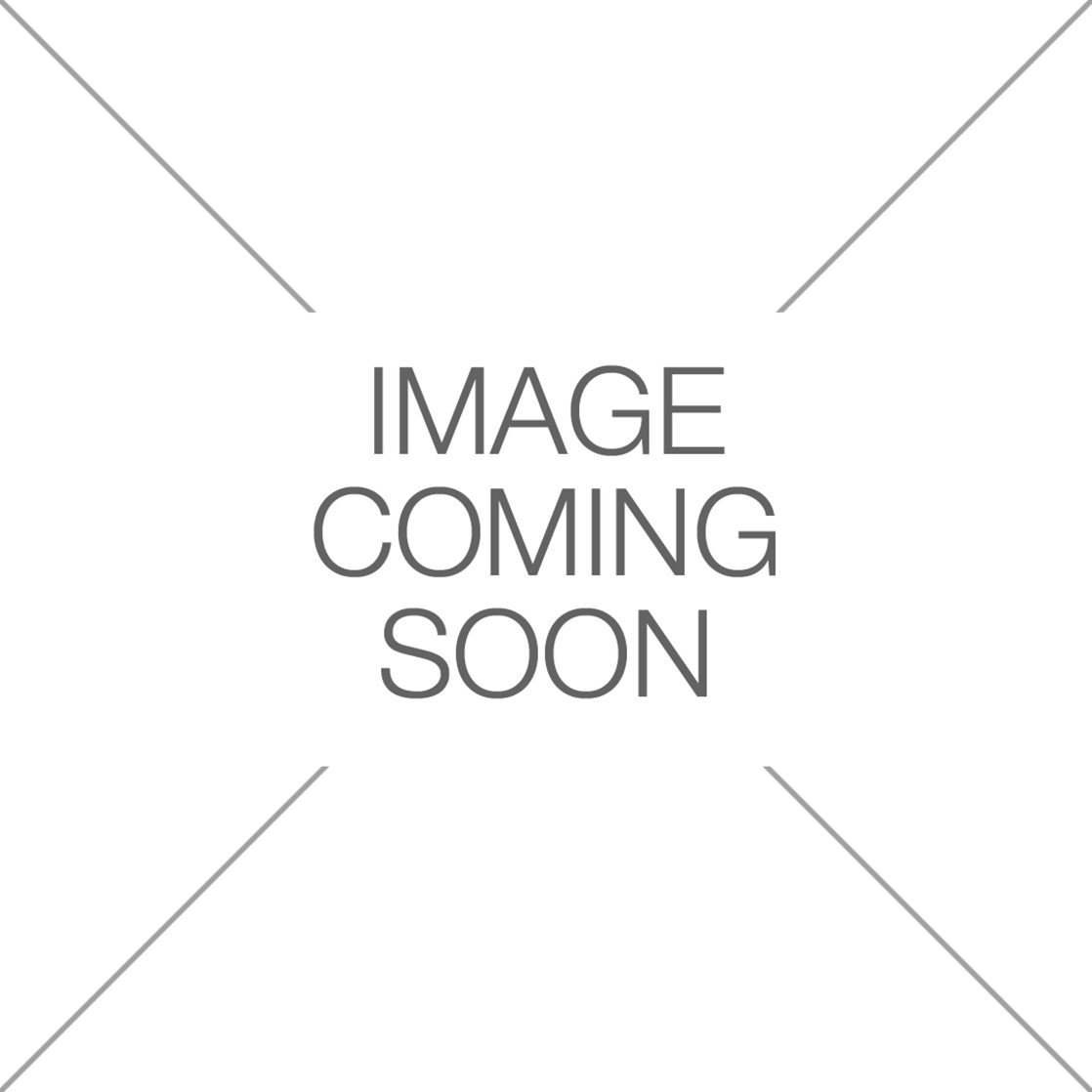 We partnered with Glamazon for our spring racing styling suites in store in the lead up to the Carnival. Here, the talented team at Glamazon talk us through what is trending in beauty for the spring event season.
What are the top 3 key beauty trends you're predicting for the Spring Racing season?
Natural glowy skin with added freckles
Side-parted hair with giant bobby pins behind the ears
Cobalt-blue eyeshadow
Hats are always a classic headpiece option. What do you suggest is the best way for people to style their hair under a hat so that it remains polished throughout the day?
I always love a slick back and low bun, with a middle part. This works perfectly for underneath a hat and allows you an opportunity to wear statement earrings. And the best part is it won't give you hat hair!
Race-day clutches are often limited in space. What are the three most important race-day beauty essentials to take with you on the day?
Lip balm/lipstick, touch-up powder, and a sample size perfume for touch-ups throughout the day.
Oaks Day is all about celebrating femininity. What is your favourite way to style a fascinator for Oaks Day?
I love Hollywood-Glam waves with a metal crown. It's the perfect occasion to show off your inner-queen.
Bright hues and bold silhouettes are synonymous with the race that stops the nation. For Cup Day, we love a bright, one-shouldered dress. What makeup would you suggest for this look?
For a bright, bold, structured dress, it's important to not over-do it with makeup. I would suggest a natural, glowy and creamy finish using cream-based makeup, and allowing your eyes to stand out with a winged eyeliner and individual false lashes to accentuate the eye further